WHO WE ARE
Velayat TV USA is a 24/7 TV Channel delivering the Message of Islam based on teachings of Prophet Muhammad (saw) and his Ahlul Bayt (a) throughout the World.
What We Do
Velayat TV USA brings the Masjid to your home. With a host of popular programs for the whole family including live call-in shows, lectures, talk shows, Quran recitation and duas (prayers)...
What We Believe
We believe that Allah (God) is One, Prophet Muhammad was His Last Messenger, the Holy Quran is the Last Revelation sent by the Angel Gabriel to Muhammad....
Velayat TV USA is The Voice of Islam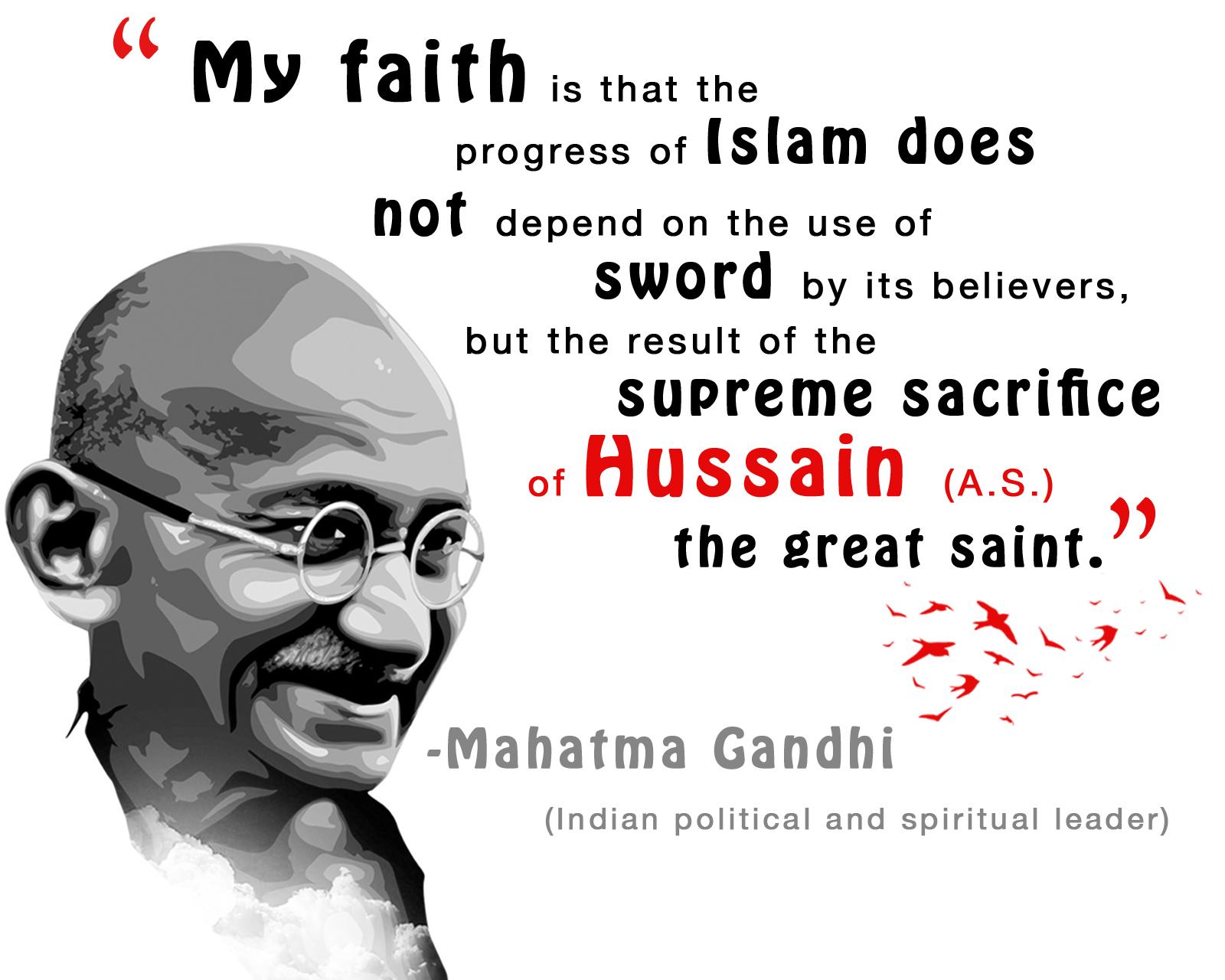 ABOUT US
The present and continued success of this network is only possible through the generous donations of our viewers.
Velayat TV is dedicated to bringing quality Islamic programming to the faithful, and your support of this project will inshaAllah be among the Sadaqaat ul-Jariyyah, those charitable acts which serve as great assets for the community in the name of Allah (swt).
Velayat TV USA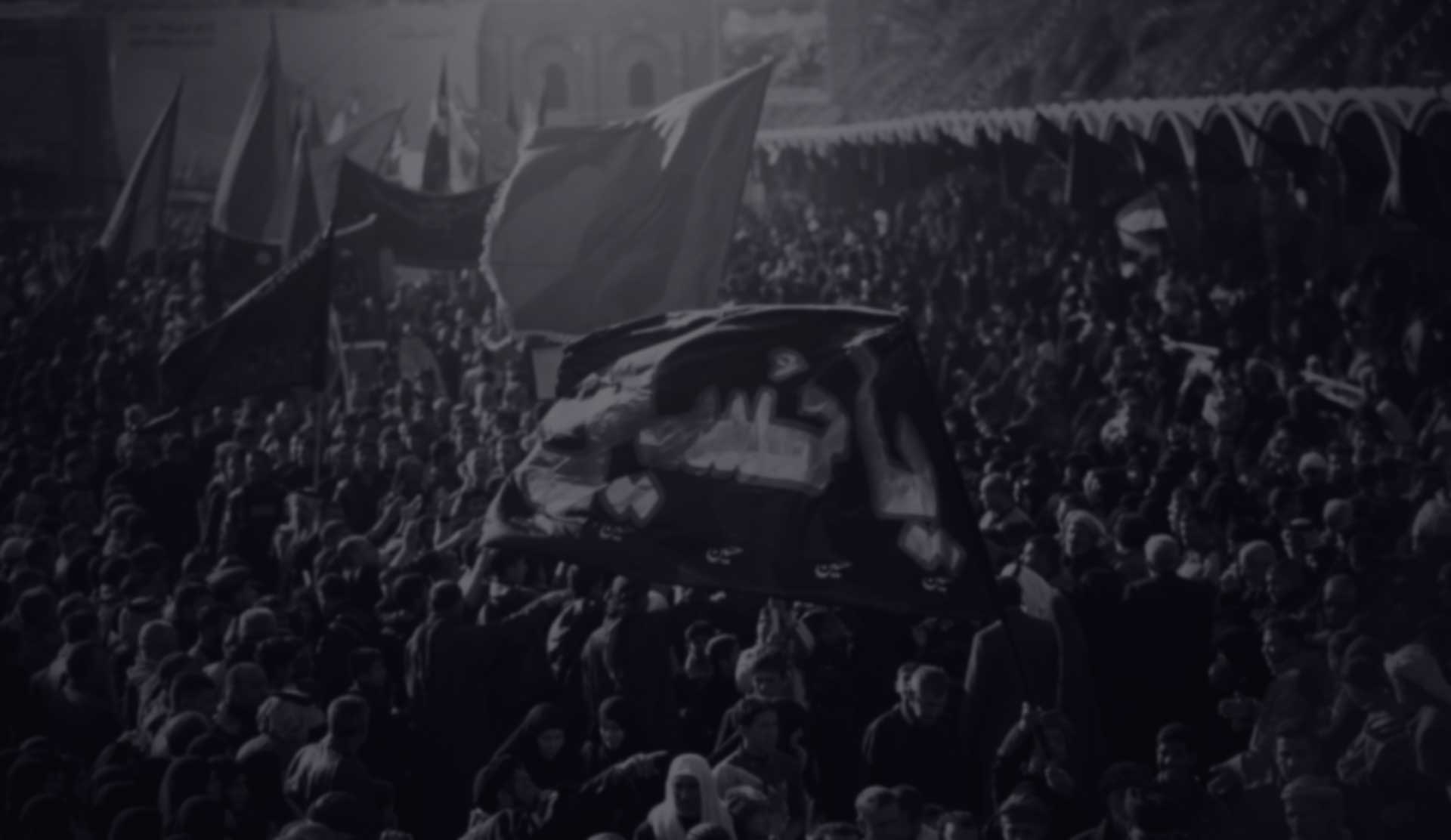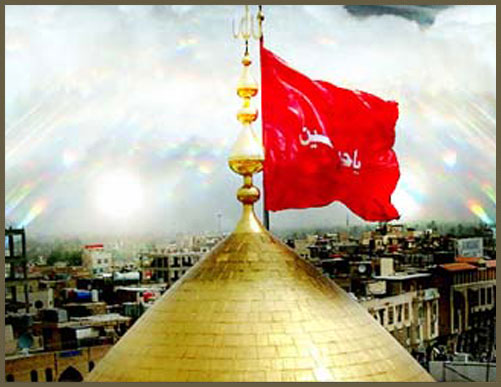 Salaam Ya Hussain (a)

LIVE broadcast from Karbala IA
last five days of each Islamic month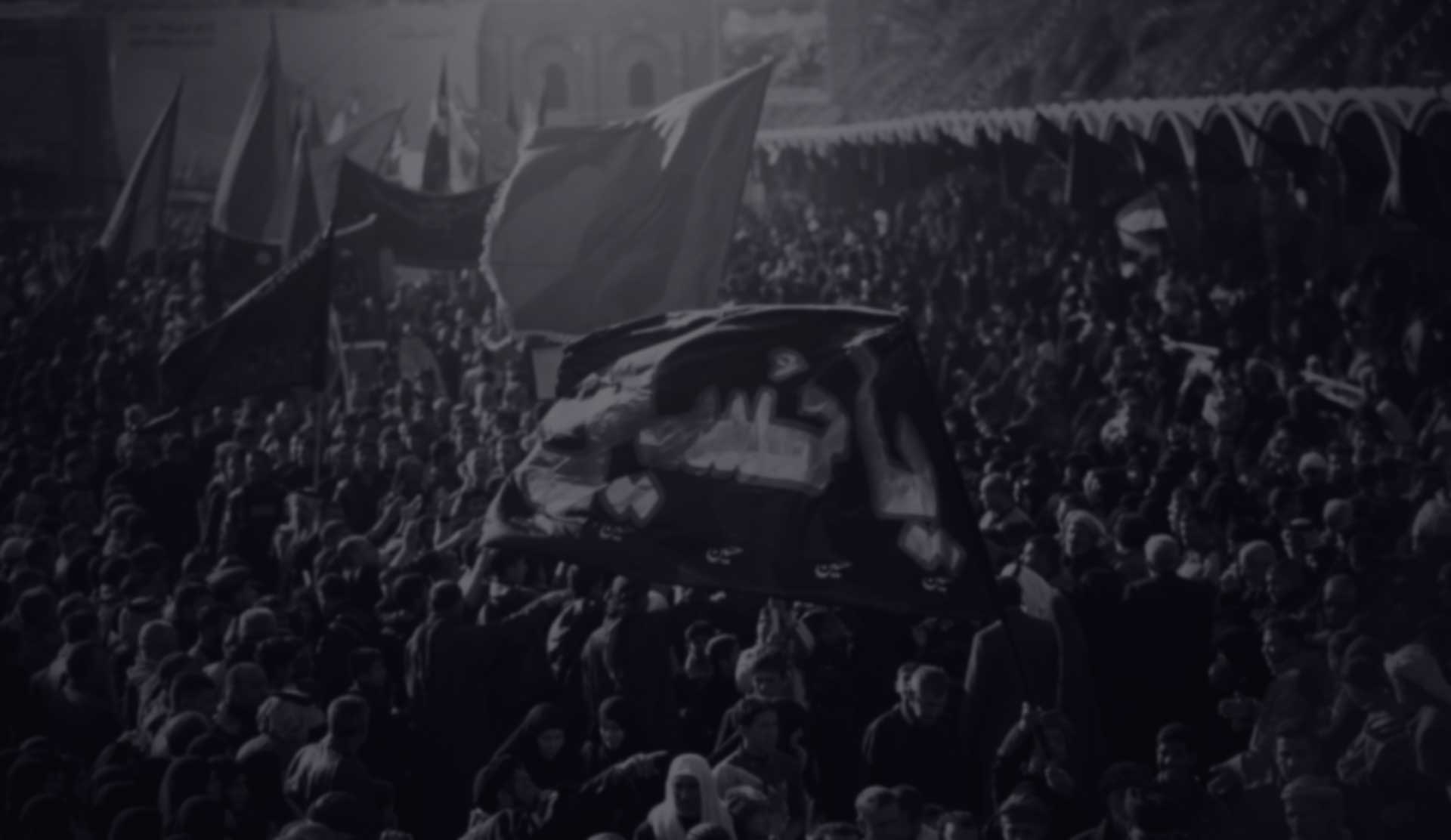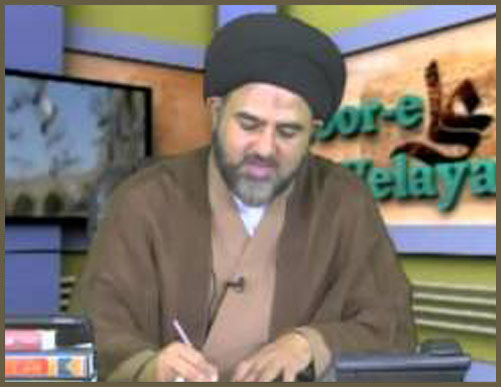 Noor e Velayat

Lectrues on the Holy Quran, Jurisprudence, and more with Host
Maulana Syed Zaheerul Hassan. Includes with live question
answer session.
Nightly 5 pm pt 8 pm et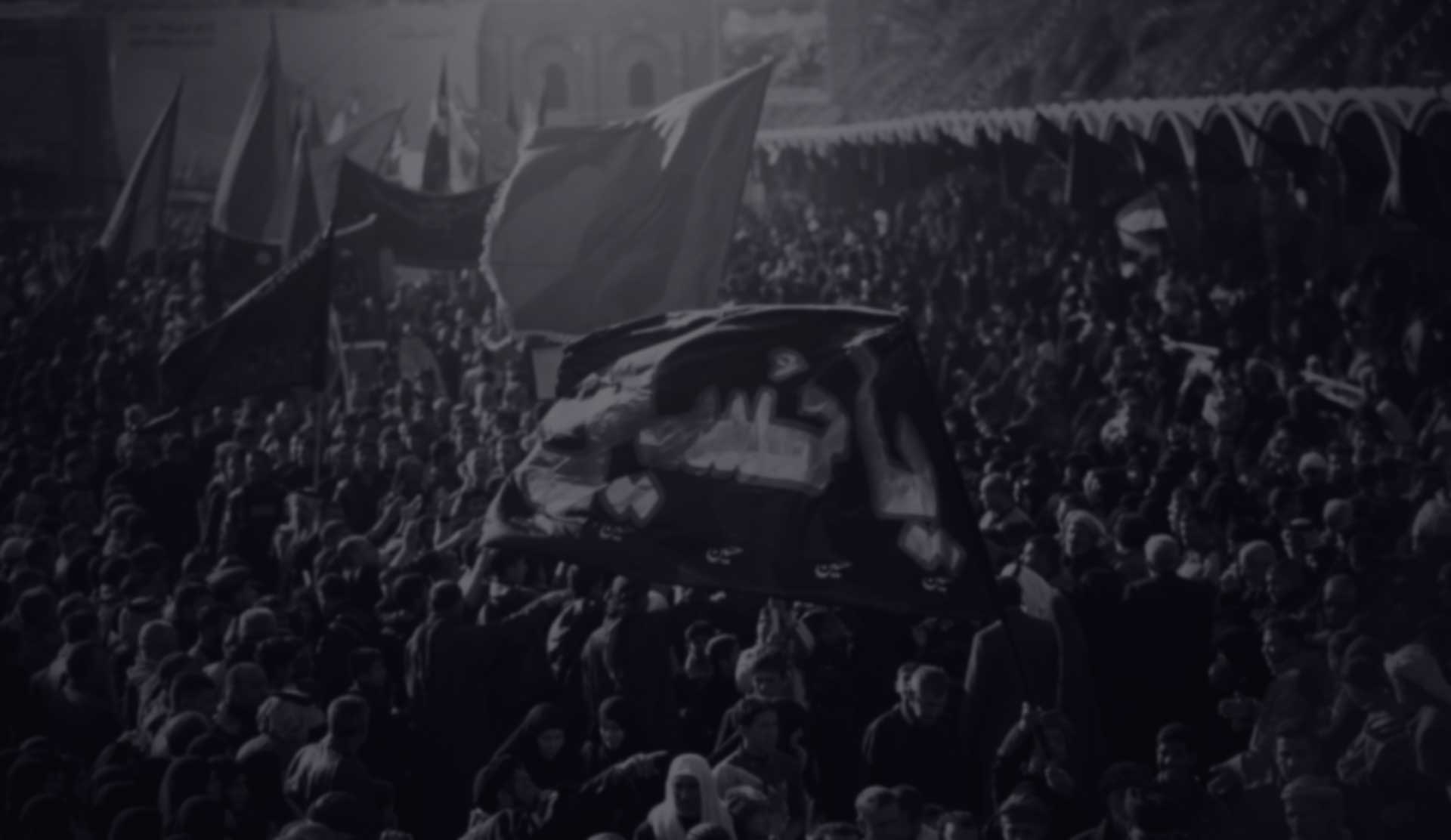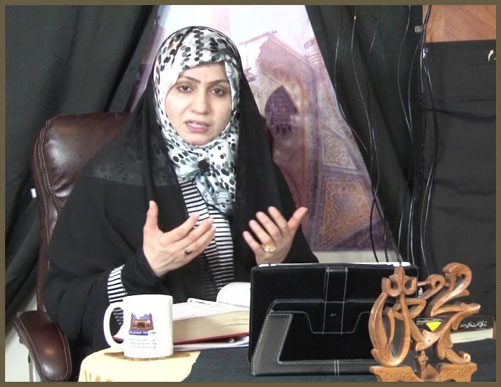 Subh e Velayat

Weekend mornings Live with Host Andleeb Naqvi and Special Guests.
Various topics on Islam. Includes Live call in segment.
answer session.
8:30 am pt 11:30 am et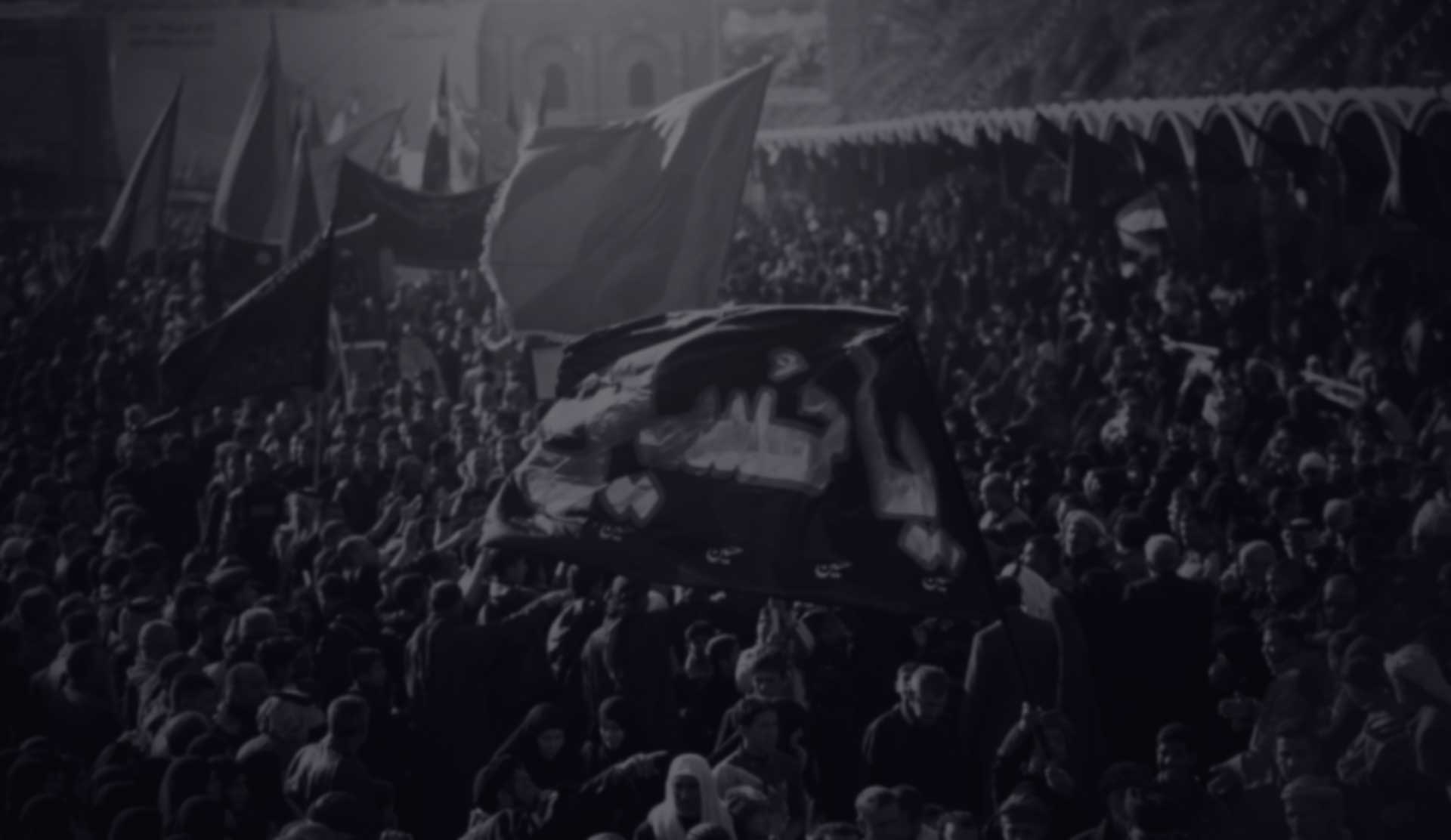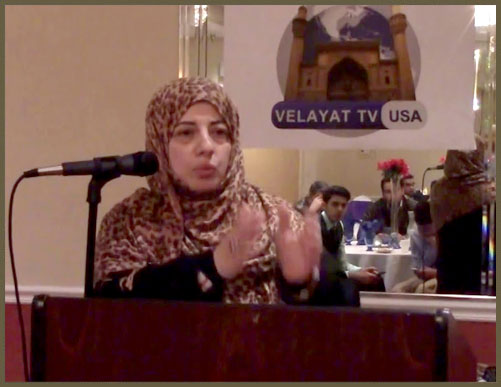 Current Affairs
Host Asim Naqvi

Explore weekly current events and news with Special Guests. Viewer
participation with live call in segment.
Sundays, 3 pm pt 6 pm et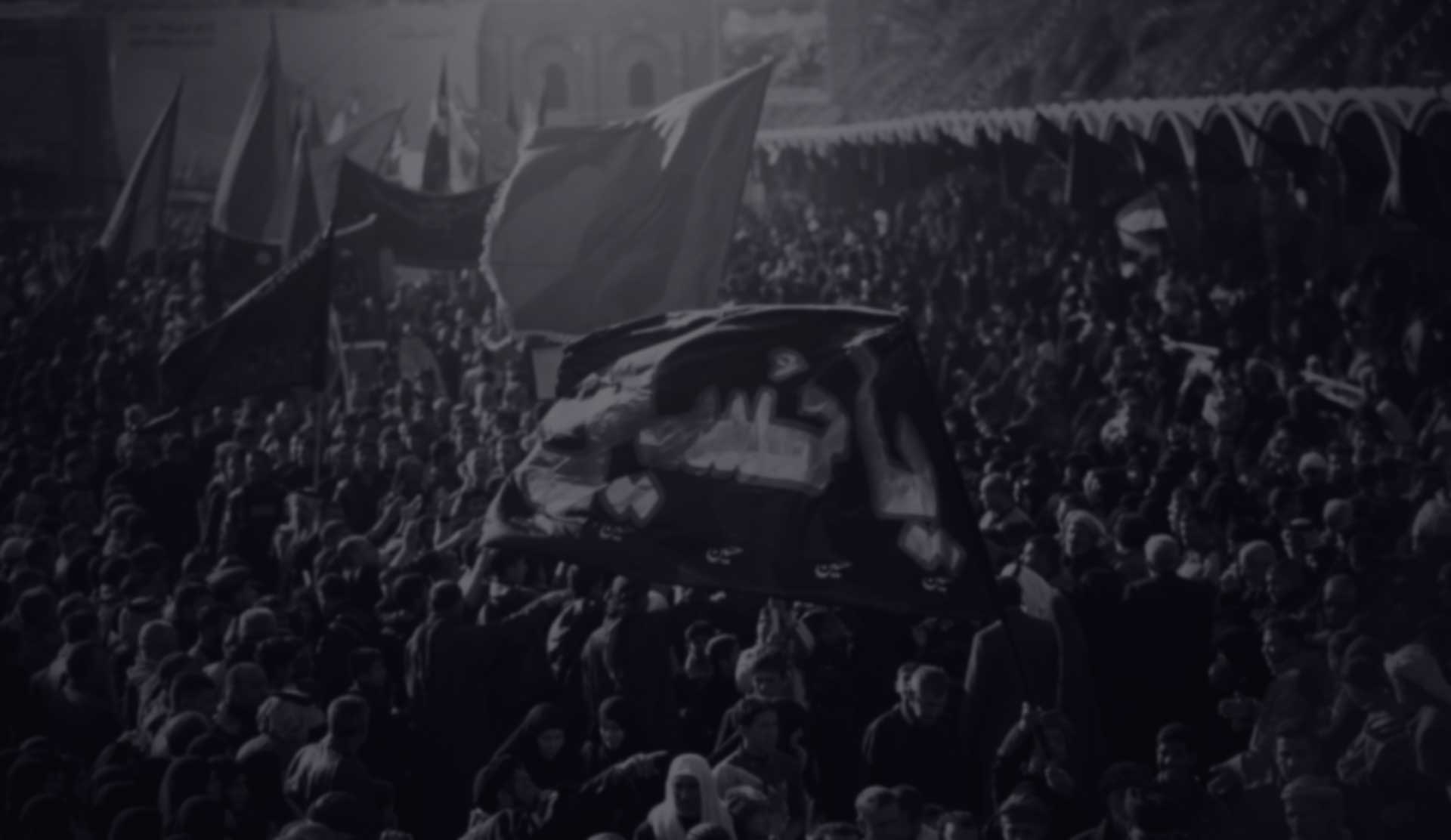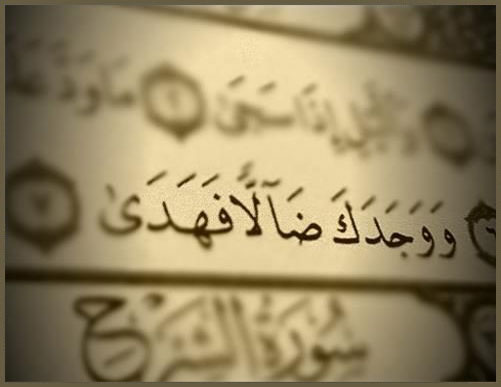 Quranic Studies
Host Qari Moshref

Learn proper Quranic recitation and acquaint yourself with verses and
their meanings from the Holy Quran with Host Qari Moshref.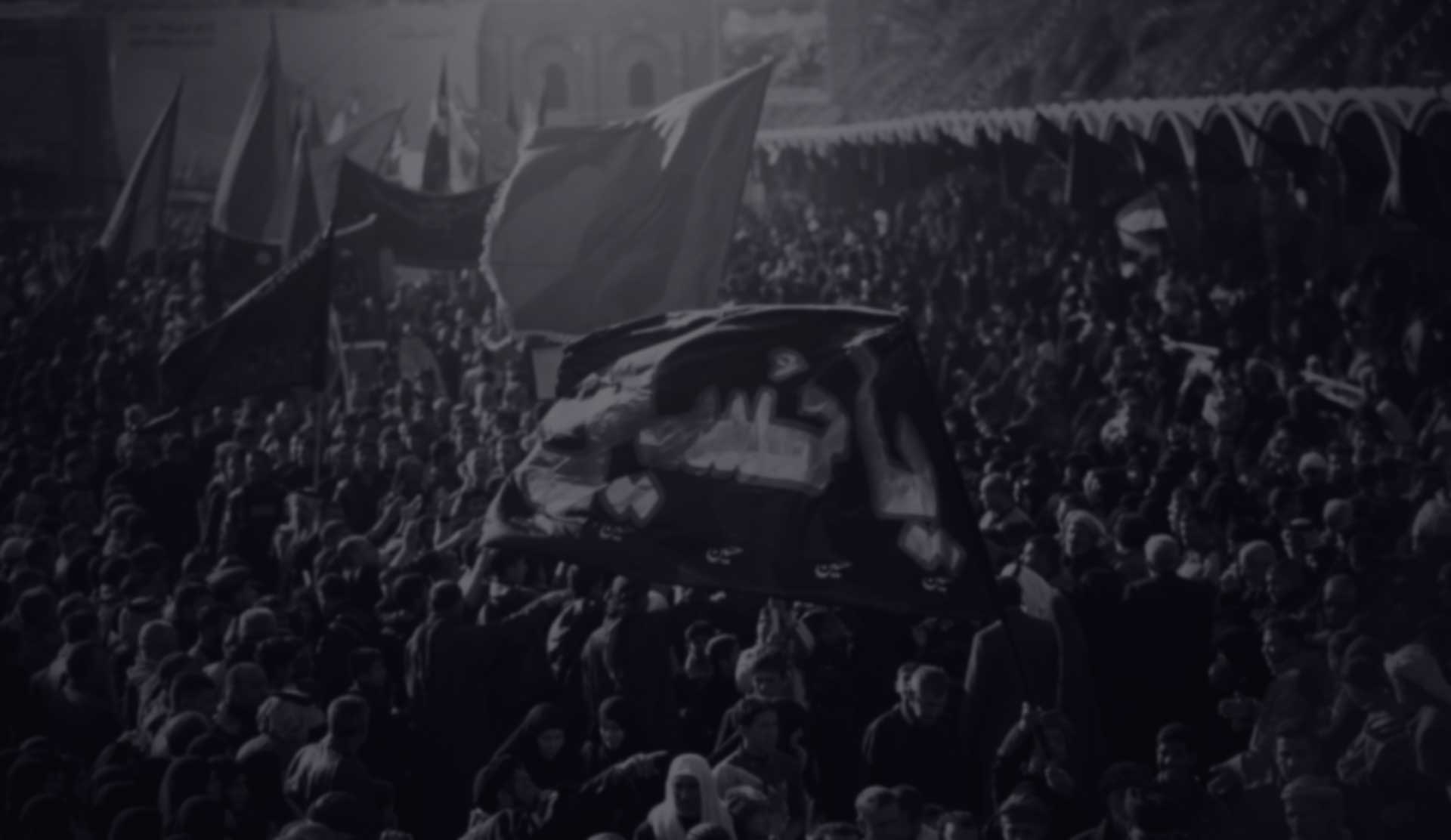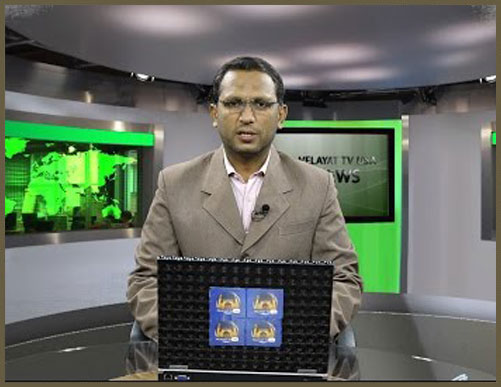 Velayat News

Get the latest news from Pakistan and around the world
throughout the day.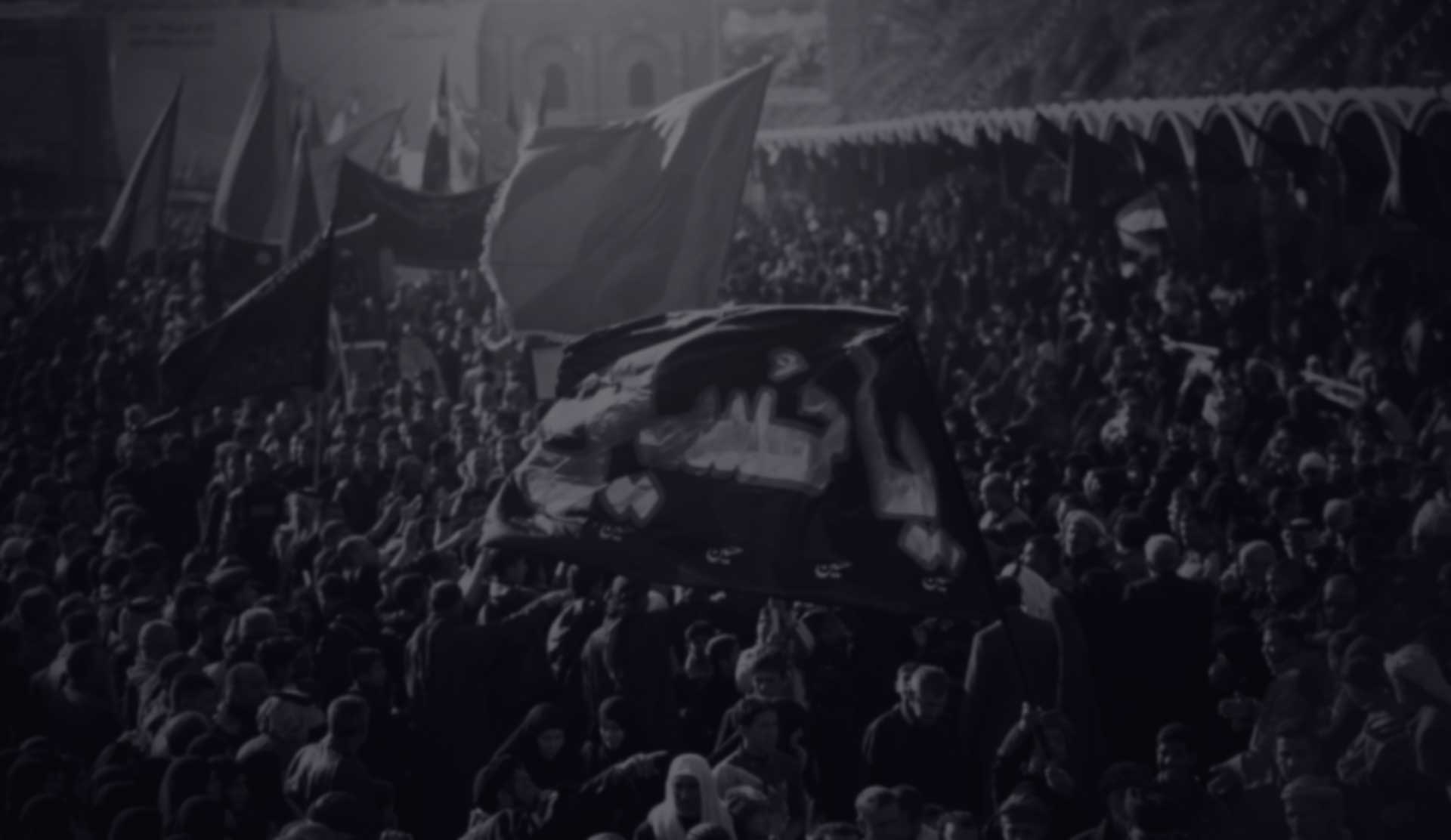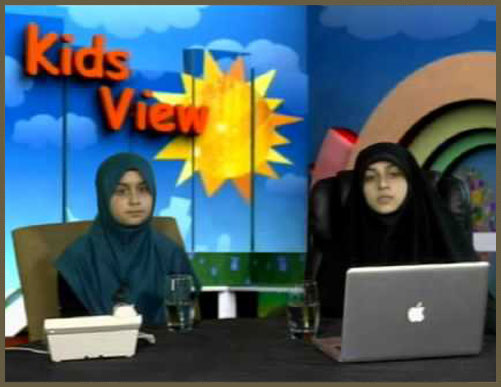 Velayat Kids

Live Show educates kids about Islam. Gain more knowledge and
answer questions on Islam.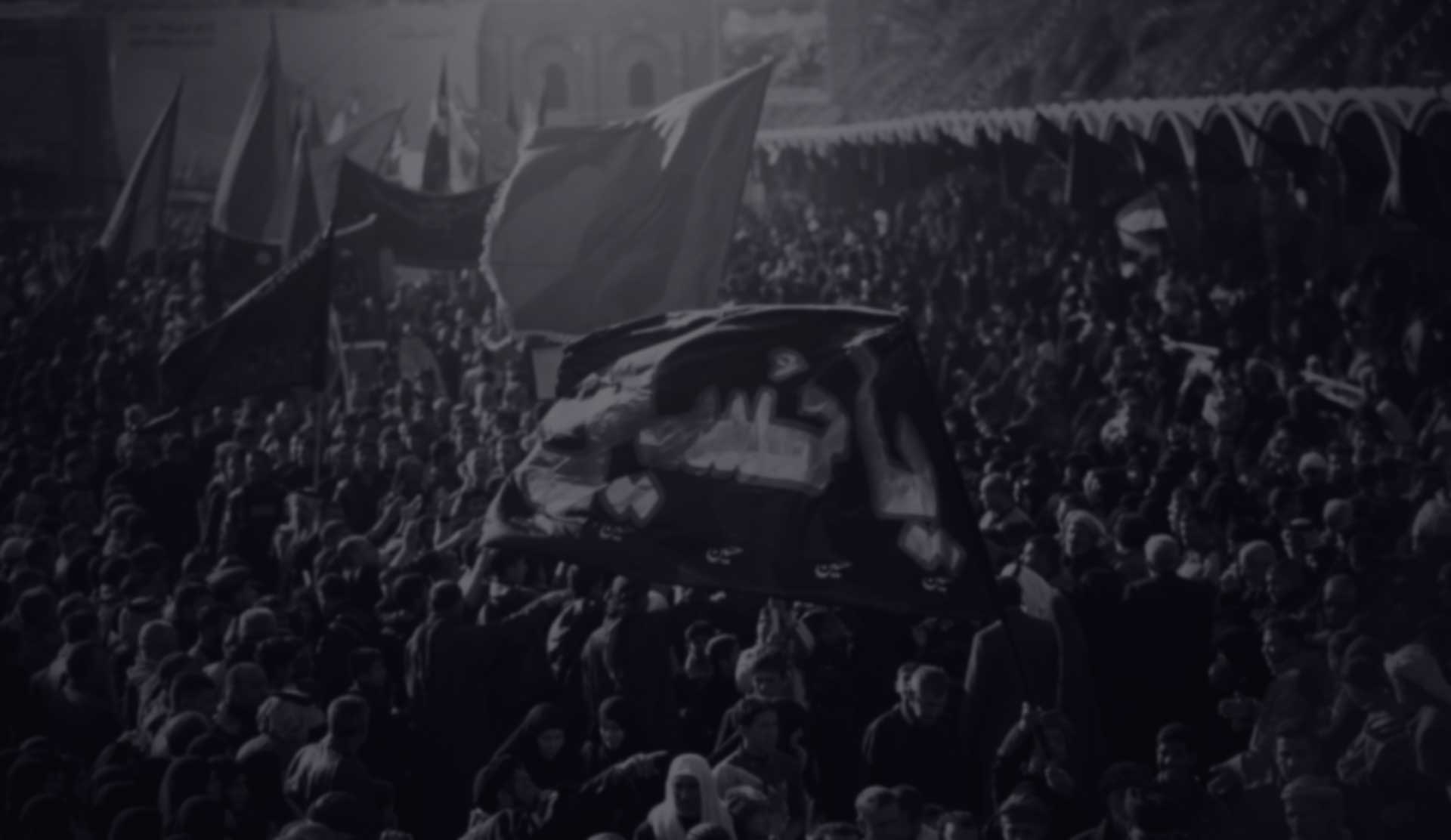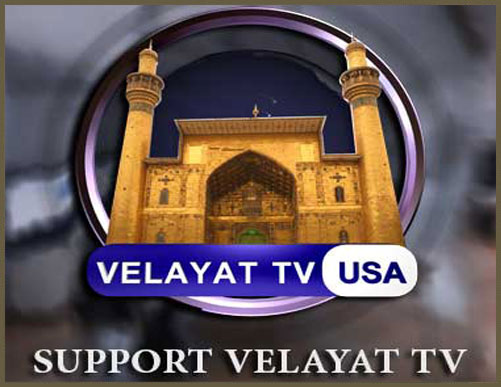 SUPPORT
VELAYAT TV USA

313 MEMBERSHIP $50 PER MONTH
AND BE A PART OF THE GROWING VELAYAT TV FAMILY